The SLT 2018 Gala Banquet will take place at the unique and prestigious Acropolis Museum which offers panoramic views of the Athenian Acropolis.
Situated only a couple of minutes walk away from the conference venue, the Museum makes for a great opportunity for further discussion amongst delegates towards the end of the conference. The Gala will feature a private tour and exclusive evening access to the renowned Acropolis Museum for conference participants. Fine dining and musical entertainment whilst gazing one of the world's most ancient monuments wil take place during the evening.
Please note: All workshop delegates will have free access to the Gala evening. Additional Gala Banquet tickets will be available for purchase at the registration desk of the workshop.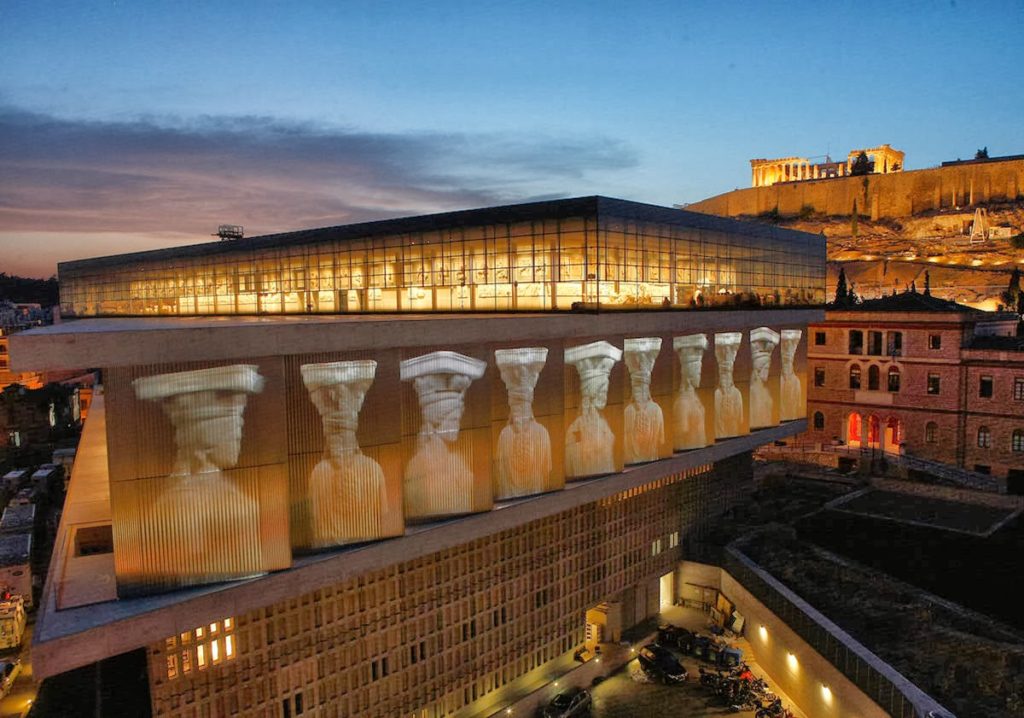 Fine dining overlooking the Acropolis
The Acropolis Museum Terrace